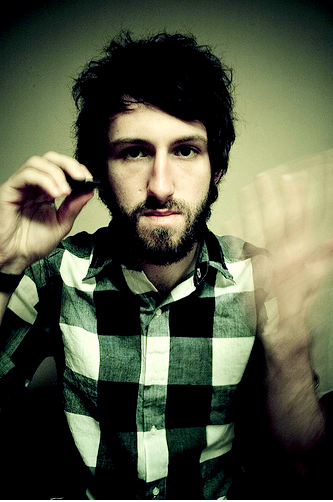 Who are you?
My name is Liam Henry.
How old are you? and where do you come from?
I am twenty two, from Leeds, West Yorkshire.
What do you do with your life?
I am a freelance photographer and work in a photography lab.
When was the first time you picked up a camera?
My mum bought me a camera when I was around seven or eight, and I remember taking photographs on trips out to scarborough and the woods.
Any favourite photographers that you find inspiring? (Alive or dead)
William Eggleston is huge inspiration to me. I run an online photography collective so I am constantly being inspired by submissions. Other favourite photographers at the moment are Noah Kalina and Grant Harder.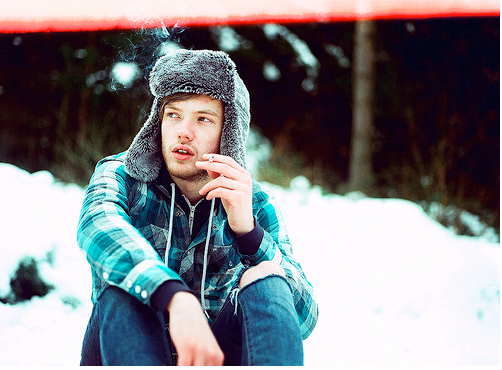 What else interests you in the world?
Trees, Horatio from CSI Miami, Finding cameras in charity shops.
Describe your photography in three word.
Composition, Consistency, Colour.
Music you can't get out of your head?
Opposites attract by Dinosaur Pile Up
Vintage or new?
Vintage, everytime.