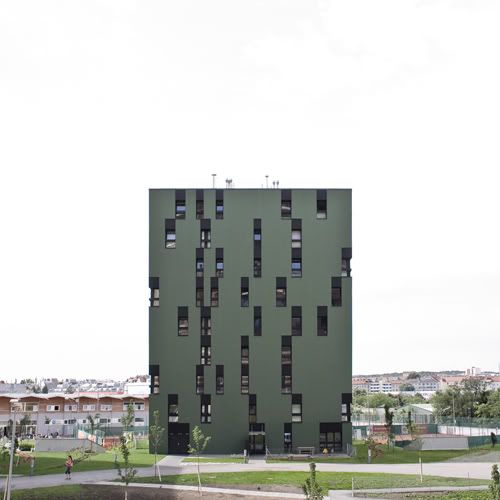 Who are you?
christian flatscher
What do you do?
i am currently studying architecture at the university of innsbruck
Film or Digital?
digital
Where do you come from?
originally from st. anton am arlberg, a small but tourist-flooded ski resort in the tyrolean alps
Three words that describes your style?
precise, structural, simple
What cameras do you like to shoot with?
at the moment i use to shoot with a canon eos 450d
What influences you to do what you do?
architecture has definitely the biggest influence on my work. i love to capture structures, forms, curves, lines and curious things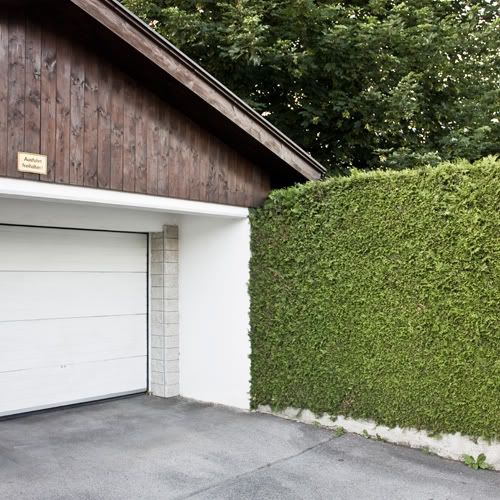 What music are you into right now?
sunset rubdown, deerhunter, grizzly bear, dirty projectors, mount eerie, department of eagles
Any advice for other Photographers?
shoot when you think something has to be shooted. if the feeling is alright, it definitely has to be a good thing
How did you get into Photography?
i started quite a few years ago with a tiny digital camera. there was not really a purpose in my way of taking pictures. it was playful & unexperienced. i guess the past few years at university changed that way of shooting completely