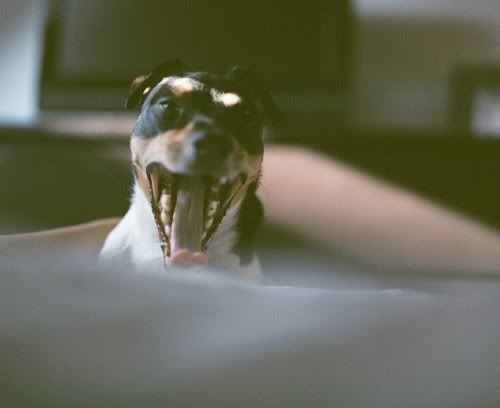 Who are you and where do you come from?
I'm Daniel Gebhart de Koekkoek. Well, the "de Koekkoek" part is very new! I've had the great pleasure to got the
most wonderful woman with a perfect dutch surname. We married in June. I'm such a lucky guy!
I grew up in the mountains of Austria - Tirol to be precise. A couple of years ago I went to Vienna
with the idea to explore a bit more of Austria and start up a business besides tourism, weddings and passport
picture shooting.
How old are you and what do you do with your life?
I'm 26 and try to follow my dreams as good as possible. I own a little photo studio in the creative heart of Vienna -
the MuseumsQuartier and am happy to earn my bucks with shooting pictures.
How long have you been taking photos for?
Seriously since about three years. I don't want to tell you the good old "when I was five, my grandpa gave me his
photo camera" story again. ;)

Where do you find the most inspiration?
I spent way too much time in the net browsing inspiring photographers all around the globe. Recently I fall in love
with http://therefore-photography.blogspot.com/ - it's all you need! But I also love to look at prints and magazines.
Nothing fancy.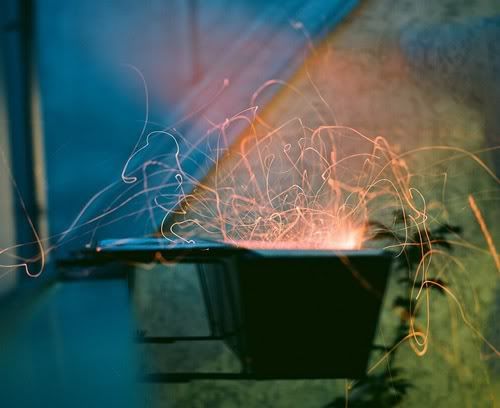 Do you plan many of your photos?
Most of them are snapshots. But sometimes I have an idea I want to shoot. Best is to have an idea and build a range where
spontanos things can happen.

Which would you rather shoot with.. Film? or Digital?

Film (when ever its possible).
How would you describe your photographic style in three words?
authentic, spontaneous, real
What interests do you have other than photography?
love my dog peter and my wife.

How do you spend your weekends?
depends on where i am. if i'm together with my wife and peter we hang out in the forest or on the water. if i'm at home alone
i drink all night long with my friends and sleep during the days ;)

Any new music you've been listening to and you can't get out of your head?
there was a beautiful radio session of makossa and sugar b. last saturday night which safed my life and kept me awake
while driving home after a hard day of shooting in the mountains of austria. (
http://fm4.orf.at/radio/stories/fm4swoundsoundsystem
)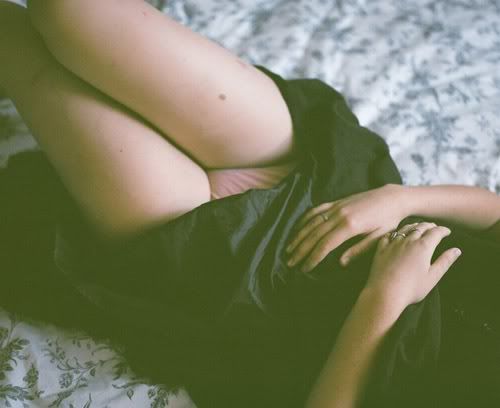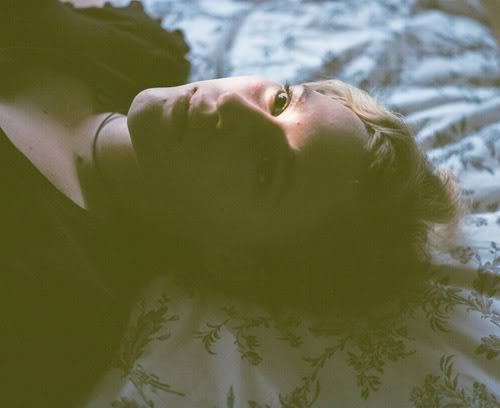 YOU CAN FIND ME AT:
FLICKR:
flickr.com/fotex
BLOG:
danielgebhart.com/blog/
WEB ADDRESS:
danielgebhart.com/